Grow your ideas, skills, and career
Mavericks. Kick-starters. Problem-solvers. Entrepreneurs. Category-breakers. Seekers. Thought-leaders. We're driven to push boundaries, embrace innovation at pace, and thrive on building something better – together. We achieve this by having open-minded leadership and making sure fresh thinking is always on the table.
We're still growing and evolving at Bupa. We're adapting to meet the new realities in healthcare. With our ambitious vision to improve the way we add to the health and quality of life of our residents and society, you'll have the opportunity to solve exciting problems and change the world around you in more meaningful ways.
I love working at Bupa because of the opportunities for growth that I have had over the past 11 years. I have always had very supportive and empathetic leaders who have guided and inspired me to become a good leader myself. Bupa truly cares about the wellness of their employees and I am proud to call myself a Bupa employee.
Aastha Khatri
Clinical Manager
I am grateful and excited about everyday challenges where I can learn and grow in my field. At Bupa, people are supported in their career to reach their dreams. Here at Glenburn Care Home, I have gained my skills and talents whilst working and being supported. In my role I look after the overall operation for the kitchen, ensuring residents receive good quality tasty food. A smile on the face of my residents each day makes me feel happy to know they feel at home.
Sharmila Chand
Kitchen Manager
At Bupa, it feels like working for a big, caring family. You're encouraged and supported to develop and work at your best.
Warren Mah
Quality Systems Coordinator
At Bupa I am empowered by my team and the people I work with every day. I love working collaboratively, coming up with creative solutions, and being part of a company that has such genuine and caring values. Improving people's lives and putting our customers first is reflected in every decision we make.
Katie Pohlen
Marketing Assistant
Global careers
We employ over 80,000 people worldwide. So, depending on your role there may be exciting possibilities to pursue global opportunities. Rewarding your commitment to our culture of care is a big thing with us. Are you ready to grow and go wherever your ambition takes you?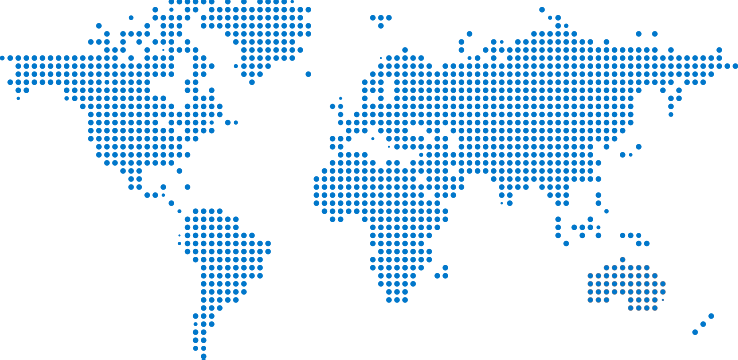 Jobs for you
Based on your previous searches, we've gathered some roles you may be interested in.
Recently Viewed
A list of roles you have recently viewed.
Saved
Open bookmarked roles you may be interested in.
You have not viewed any jobs recently.
You have not saved any jobs yet.
Job Alerts
Don't see a role that's right for you? You can sign up for our job alerts and we'll make sure to let you know when the right one comes up.